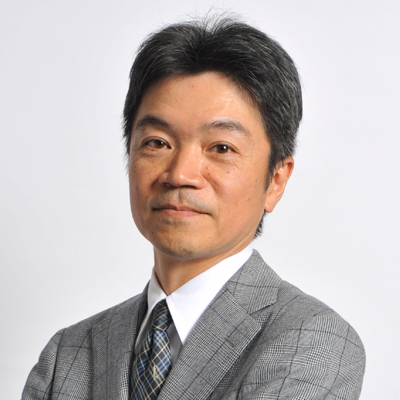 Kazutoshi Tomita
K-Opticom Corporation
Kazutoshi Tomita was born in 1965. He graduated from Osaka University with a degree in economic.
He joined The Kansai Electric Power Company, Incorporated in 1988. He was in charge of Broadcasting, Promotion, Marketing, and Brand Development at PR and Sales department. He merged and coordinated each service and developed strategic marketing communication and media promotion. In June 2011, he was seconded to K-Opticom Corporation. He has been engaged in Broadcasting, Company Publication, Brand Development, TV, Radio, and SNS business.
Publication: "Company Publication Course (Vol. 5)" Editorial: Published by Japan Institute for Social Economic Affairs: Nikkei Inc.
(translated by dmg)