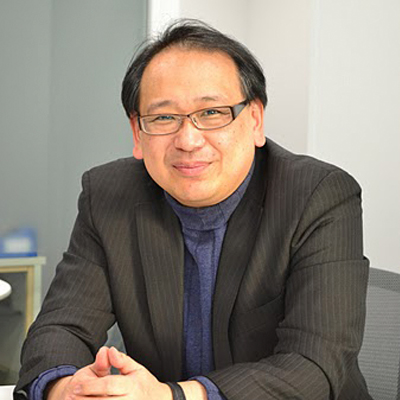 Amane Kawana
HAKUHODO DY holdings Inc.
Head of Innovation
Amane is a pioneer of digital interactive marketing and communications in Japan. He is the head of innovation for all members of Hakuhodo DY group and also is a champion for corporate venture competition named 'Ad+Venture'.
His career started from a strategic planner in Hakuhodo, and he has jumped into digital areas for these 10 years.
He lives in Tokyo, and likes to watch football games, and to go aquariums. He prefers California chardonnay.