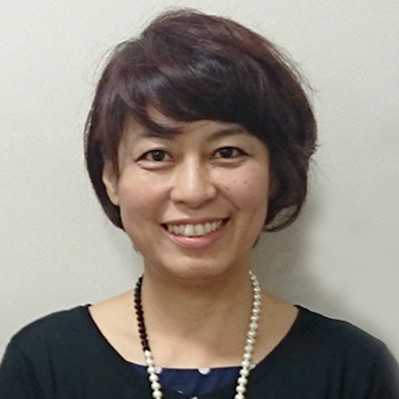 Kazuko Kousaka
MIKI SHOKO Co., Ltd.
Sales Promotion Department/Manager
It became the Web charge in 2000 and I experienced four times of renewals to date and wrestled to Web Blanding of the mikiHouse . I participate in the photography of the key visual from 2006. In addition, for ten years from 2005, I hold the posts and public information. I continued information dispatch for the company inside and outside, inside and outside the country while valuing a PR viewpoint. When mikiHouse exhibited in Shanghai expo in 2010, I am in charge of the main visual and presentation contents production at the display store. I am concerned with Blanding for foreign countries. Thereafter, the mikiHouse sends each number, the movement in foreign countries as an article in the company newsletter so that it is felt that I receive high attention and evaluation from the world to boast for a working employee. Furthermore, making of the tool and Web for multilingual waiting on customers required at store is in charge of from last year by the rapid increase of the in bound visitor. On the other hand, in 2009, I stand in a Web member system for pregnant women. I open "a delivery preparations site" in September, 2013. I do information dispatch in hope of a mom and a daddy feeling relieved, and child care being begun. I am concerned with the administration of "the premama seminar" and value the direct communication with the maternity state.