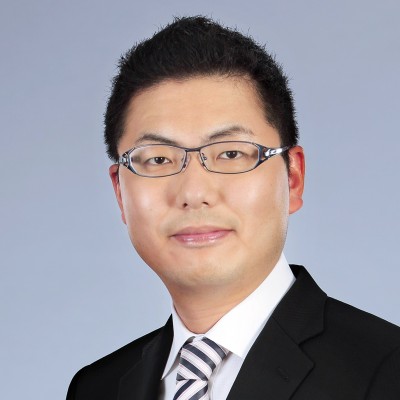 Naoki Nozu
NAVITIME JAPAN Co., Ltd.
Transport Consultant
I am working with NAVITIME JAPAN Co., Ltd. as a consultant. I'm in charge of big data analysis based on our navigation services especially in fields of transport improvement and tourism promotion.   My international academic conference presentation entitled "Detecting Sudden Rises in Traffic Demand Based on Route Search Request Logs" was conducted at CIU 2015, International Symposium on Cartography in Internet and Ubiquitous Environments, in March 2015.