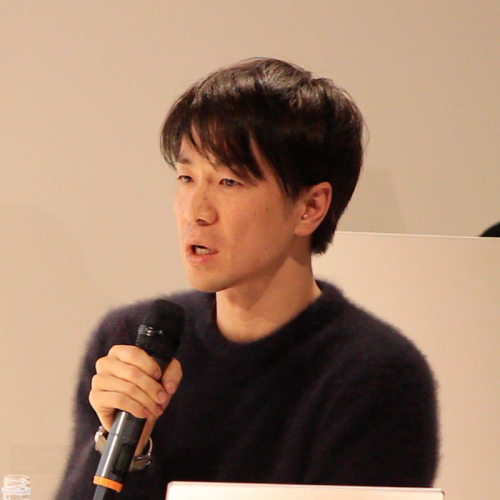 Hiroue Harada
RECRUIT LIFESTYLE CO., LTD.
ANALYST
My first job was a market analyst. the next was a data analyst. The most recent was the Strategic Planning Department at "GROUPON". And in 2012, I joined "Recruit Co., Ltd.".
Then I design all of the data base and analysis and tactics and measures, and I was promoted to "chief data scientist" from October 2013.
my book "Data Scientist training handbook" was the fourth place throughout the year in Junkudo computer section rankings. And the book was the 18th place in the overall category of Amazon.