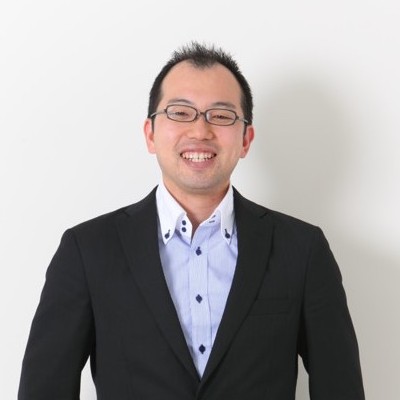 Shuji Kobayashi
Scaleout Inc.
Data Marketing Division Manager
I have experienced the editing business of mail order catalogs magazine from 2000.Then engaged from 2004 to online shopping business in the same catalog.The charge of Yahoo! Shopping, Rakuten Ichiba, the management responsible for their site.
The All About inc.joining in January 2006. After responsible for the marketing of online shopping business sector,
I have been promoting the ad technology and native advertising as general manager of monetization area,
including the advertising of All About inc.
I joined to the scaleout Inc. in July 2015, and has developed a variety of marketing activities with a wealth of data.