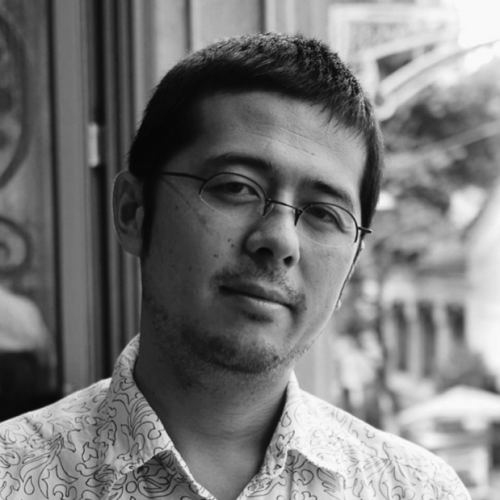 Takehiko Tsubakino
Nestlé Japan Ltd.
E-Commerce Div. EC Development Group E-Commerce Unit SENIOR PLANNER
2007-2009 He joined Nestle Japan, and experienced various CRM activities such as booklet, website, eDM, database, direct selling, etc.
2010-2012 Joined Nestle Amuse project, and Nescafe Ambassador project launch.
2013-2015 Has been focusing on Coffee Machine sales planning and ad improvement in E-commerce channel.