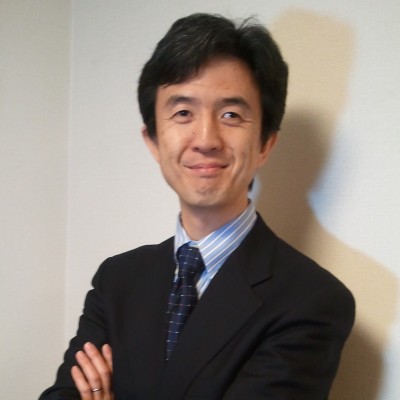 Makoto Shimano
HAKUHODO Inc.
Excecutive Manager, sei-katsu-sha Data Business Division
Makoto joined Hakuhodo in 1991 upon graduation from university.
He was responsible for marketing strategic planning of industries, including network service, beverage, alcoholic drinks, automobile, home electronics network service, business equipment, and heavy electric machinery, while he was mainly in marketing section.
Currently, he drives solution development utilizing digital data and new integrated marketing planning. Based on various marketing data, he is responsible for developing an accountability of marketing investment and improving ROI by introducing marketing dashboard and utilizing analysis technology.